Welcoming Community Network WCN is an international grassroots organization that exists to enable full participation of persons of all sexual orientations and gender identities in the life and ministry of Community of Christ both in policy and practice -WCN Mission Statement. Integrity Integrity is a nonprofit organization of lesbian, gay, bisexual, and transgender GLBT Episcopalians and straight friends. PFLAG support meetings provide a safe place where persons confronted with issues about sexual orientation are reminded that they are not alone. Father Lee, who was not at the Mass, said he typically sees people hugging, but never kissing, and that, had he observed kissing, he would have said it was inappropriate. Orthodox-Catholic Church in America Pentecostal Church Resources Fellowship of Reconciling Pentecostals International The "Fellowship of Reconciling Pentecostals International" is a network of Pentecostal ministers, churches, and ministries which seeks by means of the full gospel of Jesus Christ to reconcile all repentant people to God without regard to race, gender, political persuasion, economic or educational status, sexual orientation, nationality, religious affiliation, or any other thing that divides. Our mission, "sharing Christ's light and love for all," is carried out in 5 primary directions, to impact individuals, families, communities, churches, and the world. We believe everyone is created in the image of God and that no one should be mistreated or discriminated against because of their sexual orientation.
Everyone should find their beliefs and practices accurately described here.
Chicago: Catholic LGBT Ministry Leader to 'Marry' Gay Partner
We recommend them for developing your own conversation strategies when talking with undecided people of faith. When you place your order, your Church Militant Premium membership will be activated. You also agree that your subscription will automatically renew monthly, quarterly or annually based upon your subscription option selection above at the current full price on the date of each renewal, until you cancel. We strive to provide a refuge and safe place where LGBTQI people and their allies can feel supported and valued as we cultivate the practice of these teachings and learn how to use them in practical ways in our everyday lives. Falling in between are many other ministries that seem to support Church teaching but fail to even mention chastity in presenting their mission. We welcome you to be among friends here as we come together for casual discussions and refreshment on the first Thursday of each month something we call, That Thursday Thing.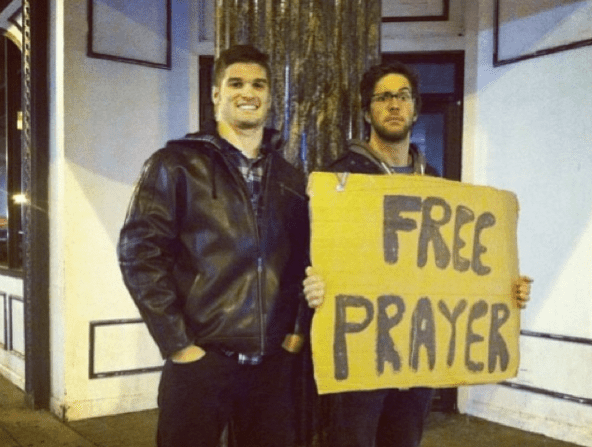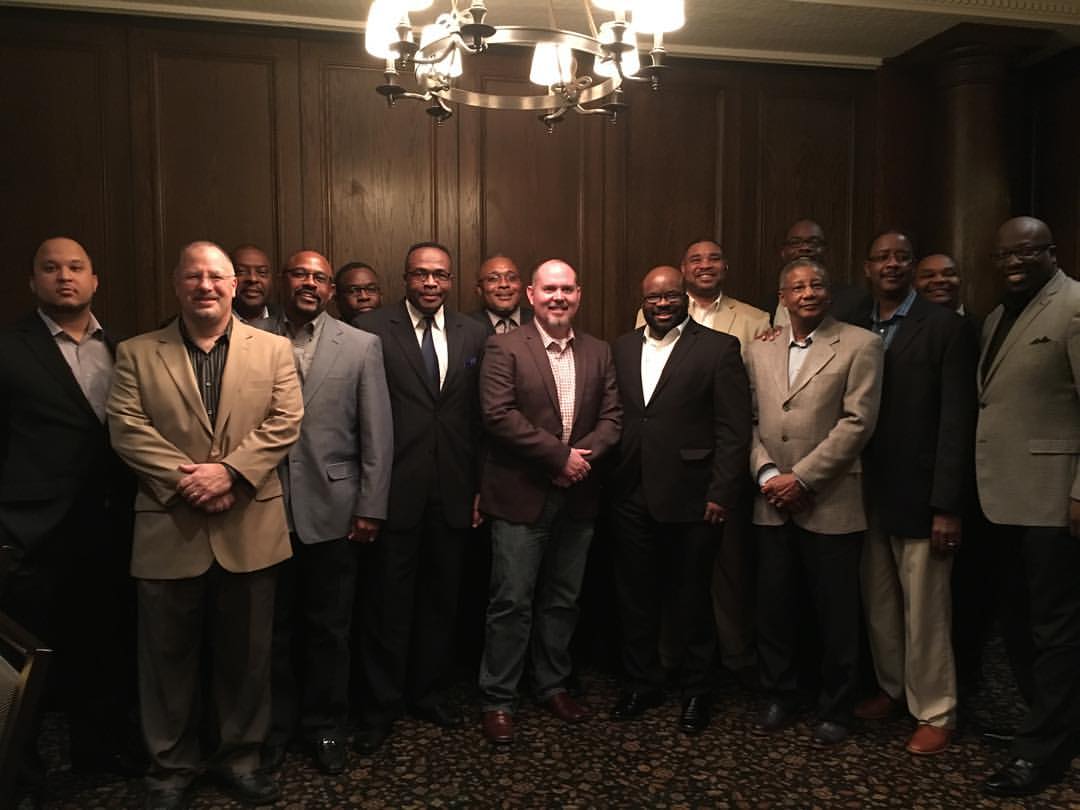 Gay Buddhist Sangha Gay Buddhist Sangha is a group of lesbian, gay, bisexual and transgender people and their allies, who, like the historical Buddha's Sangha, connect so that we can support each other in our practice as we explore the Buddha Way. Gathering twice yearly for worship and play, we draw sustenance from each other and from the Spirit for our work and life in the world. Association of Welcoming and Affirming Baptists The Association of Welcoming and Affirming Baptists is made up of a growing number of member churches, affiliated organizations, and individuals willing to go on record as welcoming and affirming of all persons without regard to sexual orientation or gender identity. We stand together in love, and for the glory of Jesus' Name, to promote apostolic truth, Pentecostal worship, righteousness, counseling, education, evangelism, ministerial accountability, and fellowship. Mobilization for the Human Family Not all Christians are on the right!!! Orthodox and Gay The first aim of this website to be a place of support and refuge for Orthodox Christians who are gay--for us to tell our stories about being Orthodox and gay. We come together to learn from teachers from the many Buddhist traditions, and to be teachers for one another as people with common experiences.