I mean, I was like, let me carry a Bible around high school with me. Terry Gross. C-Ville Weekly. But one thing I initially just loved about them is that they were from Houston. I mean, there was a hottest girl at school contest.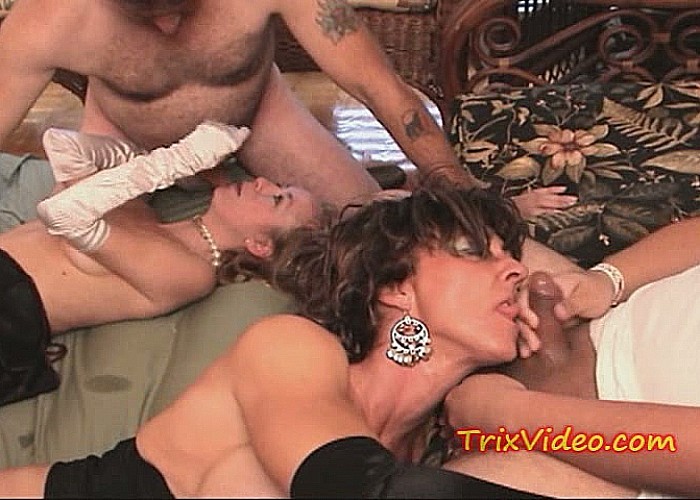 And I was like, hey, all right, that's enough of that.
Have all those thousands of interviews led to any general insights about human beings? Thank you so much for having me. It's not my place. I think it's not even about labels.
And I'm really glad because in my mind I'm trying to be the Cardi B of lit.