The Washington Post. I believe all people should have equal opportunity and equal rights. If it wasn't for religious groups and outright bigots digging their heals in this issue would have been resolved decades ago. The author will convince people that gay marriage is not on, as the author said and I fully agree marriage is between a man and a woman, end of story. Bigotry is a character flaw that should not be tolerated.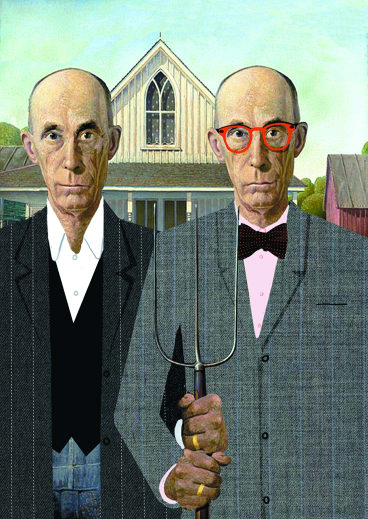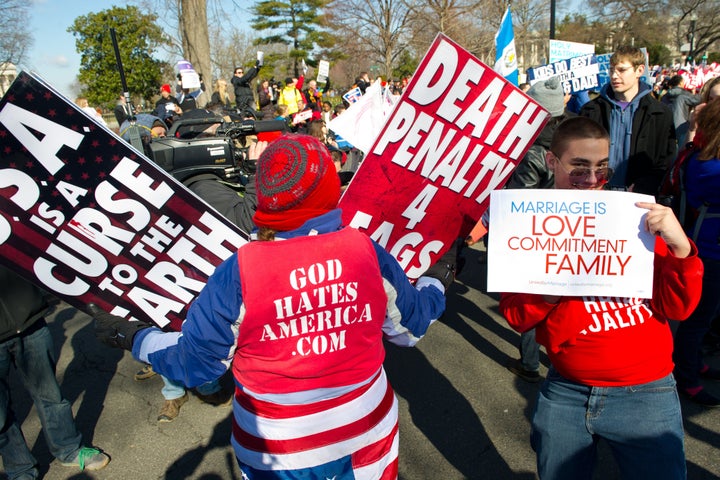 Civil partnerships in some other states.
My penis, I'm pleased to say, has not played a role in my step-parenting. Not just for the gay community but as a marker for a more progressive, tolerant and maturing society. Neither does the need to keep up with the O'Haras, the Smiths, and the Pedersens. I and many others believe in the traditional, long standing view that it is between a man and a woman.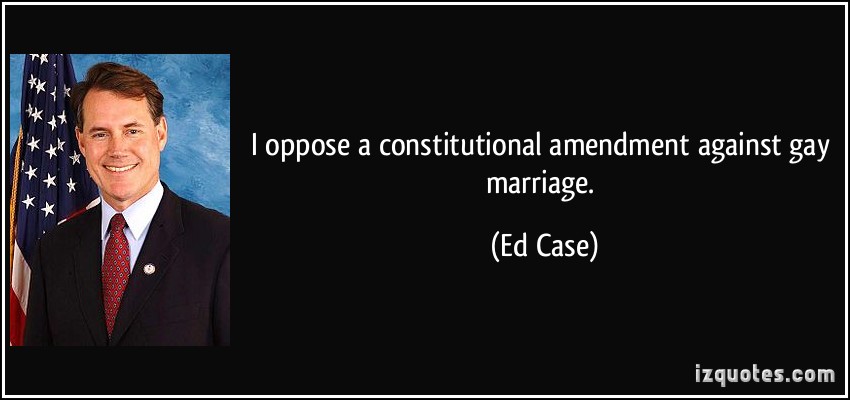 A marriage that is otherwise valid shall be valid regardless of whether the parties to the marriage are of the same or different sex.